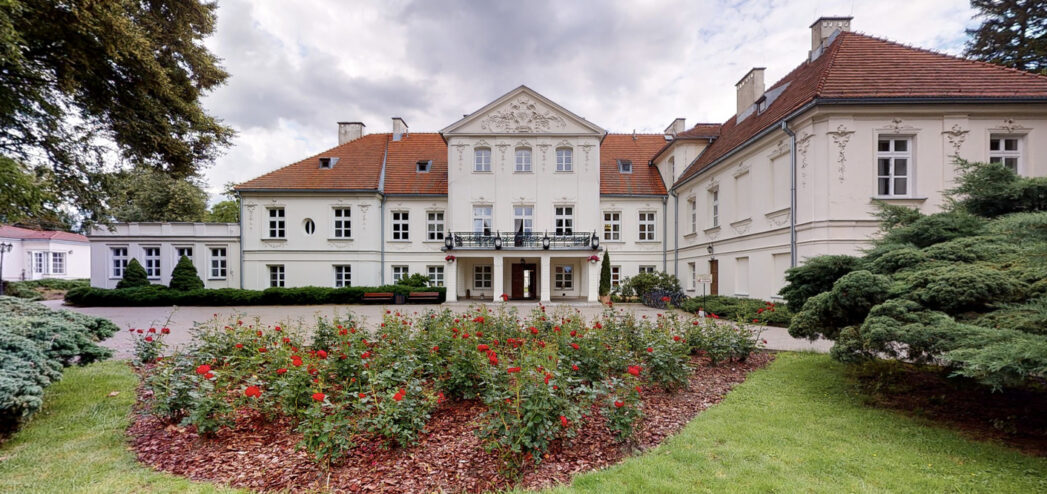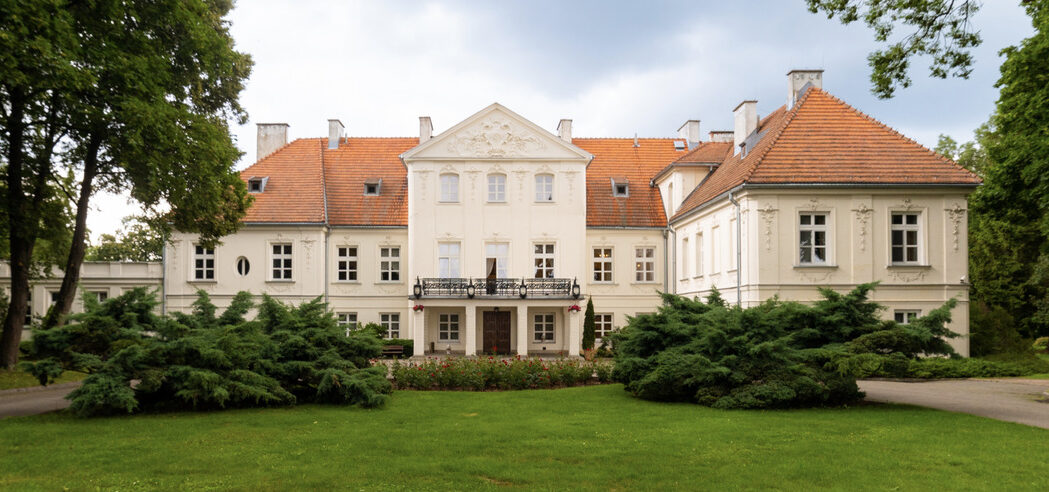 The Palace nearby Kampinos Forest
The Palace with almost 7 hectares of amazing garden and the lake is at the same time located only 3 kilometers from Kampinoski National Park (Kampinoski Park Narodowy).
The current usage of the Palace is for hotel and event purposes, but – thanks to the great location – the property may be also used for variety of other purposes, like headquarters of the company or private high-end residence.
In the attached PDF file – ready to download directly from this post – you will find:
1. information about the number and characteristic of all rooms and halls
2. link to virtual tour around the Palace:
3. link to video material – made both form the land and the drone perspective:
4. information about garden and surroundings
5. pictures of the Palace
6. information about the Price
7. contact data to the exclusive agent – DECISIVE REAL ESTATE
We invite you to familiarize yourself with our offer and contact with our agents for more details.
The Palace nearby Kampinos Forest in numbers
4 Historical palace rooms
71 Hotel rooms 
10 Conference rooms
2 Restaurant space Events space
4 Buildings in total
Leszno – 30 km from Warsaw and 3 km from the gate of the Kampinoski National Park Historical Royal Route from Sochaczew to Warsaw

Based on our knowledge of the real estate market and many years of experience in servicing this market in every possible aspect, we support our clients in acquiring real estate and their preparation for the start of the development process and subsequent commercialization.
DECISIVE Real Estate works with the best specialists in each field of real estate market services – including architects, design offices, engineers, managers, property appraisers, financial analysts, etc.
DECISIVE Real Estate is trusted by many entities (including companies and private entities) that own a number of prestigious products that can constitute an excellent base for investments by both domestic and foreign investors. One of such products is the Palace nearby Kampinos
Forest, which we could offer you with this presentation.
Thank you for your time.
PDF presentation – https://bit.ly/3BzTXd
Phone: +48 502 953 135
e-mail: info@decisivere.com
Address: ul. Puławska 99A, 02-995 Warszawa